I decided to take a few days break from posting and it felt good. I focused on some products for my Etsy store, watched some 90's action movies and got some work done on my condo. I also slept a lot. These migraines as always, are vicious. But now, as I'm typing this on Saturday night, I'm feeling pretty good and energized.
My sister and her husband dropped off some gorgeous flowers for my balcony. She made some suggestions on how to rearrange my living room. I've been struggling with this as normally I have a couch. Once you have a couch, that's a focal point and easy to decorate around. Now, I just have two red chairs and the recliner. So, I moved things around again – and my back is complaining about it – but I'm really liking the set up.
I just need to order a new computer chair and get rid of my old one. Moving is so expensive. The upgrades and updates don't seem to stop. But this way I don't have to buy a new tv for a while which is what I've been wanting to do.
And I'm so excited because I just ordered in some plants. I've never really had real plants except for those that were gifted to me. It wasn't possible in my last condo due to the amount of dust and then the mice. But this place is perfect for it. I face the sun during the day and I think they should do all right.
Here are the flowers my sister dropped off. They're also going to buy me a floor mat. I feel spoiled. But I am not complaining. I dropped a lot of money on this move and still paying for it.
I've wanted to plant indoor herbs for a long time. I'm not sure why I'm itching to get back to planting. Maybe it's my never ending need to connect with nature. I've been pretty much holed up in the condo with the migraines. And the weather. The one good day I had it poured with rain.
Here's a list of what I ordered and why!
Aloe Vera Plant
Aloe Vera is a natural plant that has been used as a medicine by shamans for hundreds of thousands of years. I love the smell of the plant. Most of my skin care products contain aloe vera. I was excited to see this plant on sale.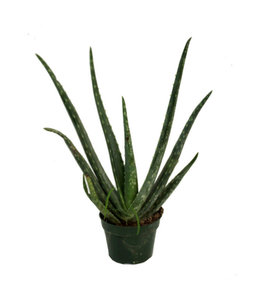 Herbal plants – chamomile, mint and sage
I love Chamomile. It's a sweeter smell and it's also my favorite tea flavour. Herbs grow easily indoors with little light. They just need good potting soil and water. I plan on keeping these in my kitchen in the big window sill. It will look so pretty. And speaking of great smells, mint and sage are lovely smelling plants that you can use in summer drinks or recipes.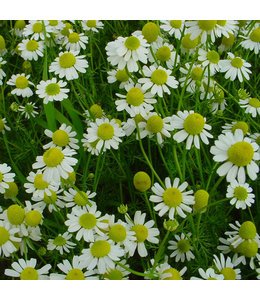 Schefflera, Arboricola
I've never heard of this type of plant. I mainly chose it because it was cheap, but also I have two plant pots on my shelves that need filling. I think this will do nicely. This little house plant is native to Taiwan but does well in Northern American climates. It's typically used for Bonsai – so my living room will be very multi-cultural!
Boston Fern
No home would be complete without a fern. Unfortunately, I can't find any hanging hooks in the living room. So, I think this lovely plant will hang on one of my shelves. The great thing about ferns is they will grow just about anywhere, require very little light and can thrive indoors.
So, that's where we are this Saturday night. I'm enjoying some 90's sci-fi movies. Got a bowl of popcorn. I'm about to make some tea. Putting together a grocery order. And thinking about more products for my Etsy store.
All in all, migraine aside, not a bad day.
Happy long weekend to my Canadian friends!
Do you need a little more self-care in your life? Then check out this new product on my Etsy store. It's a "self-care journal" where you can make monthly, weekly or daily goals. Also included – coloring pages! Because who doesn't love to color?
Want to know more about how I'm spending a summer at home? I have lots of home projects planned. Make sure to subscribe so you don't miss out!